Philippine Cultural and Civic Center's Little Ambassadors
ART GENERATION - Family Sundays Milwaukee Art Museum July 24, 2014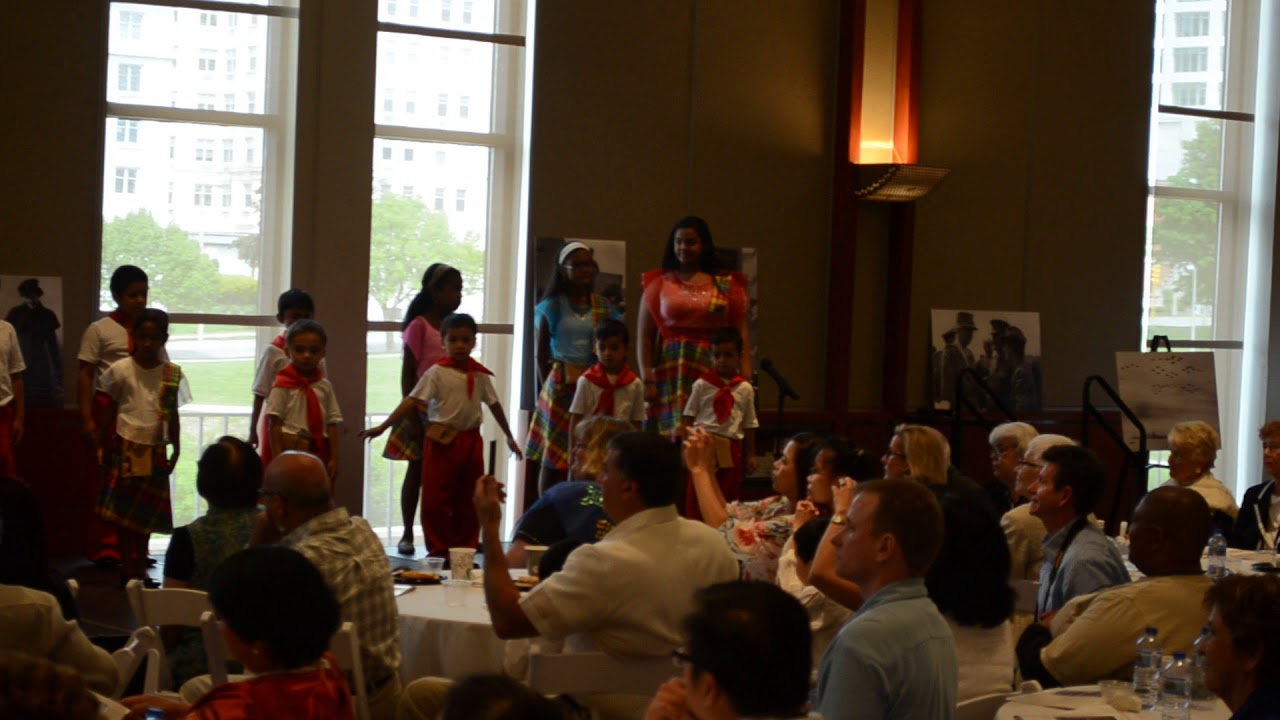 On 06/27/2014, Munting Tinig performed at the 2014 Jean MacArthur Brunch which was held at the Milwaukee Veterans Museum
Choir Director: B. Jocelyn Agoncillo Ramos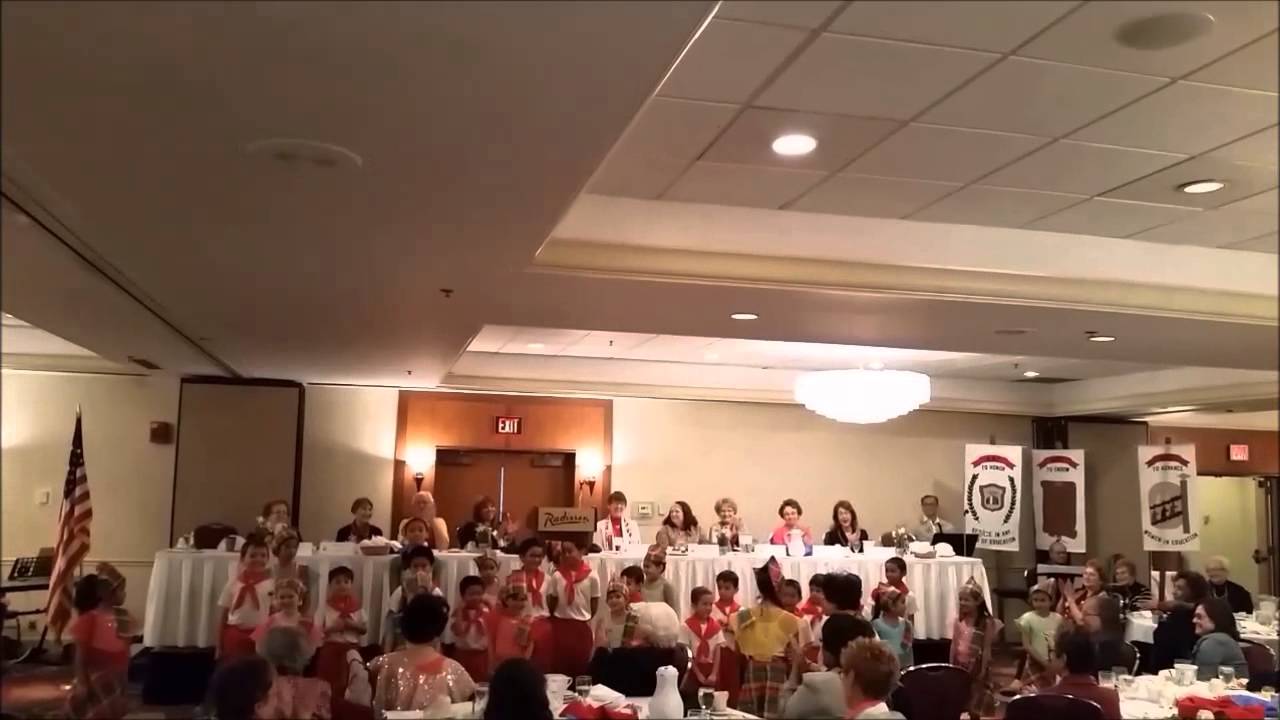 On April 25, 2015 at the Radisson Hotel, as part of the Philippine Center Literacy Program, 30 members of the Munting Tinig Children's Choir performed for the Delta Kappa Gamma - International Society For Key Women Educators 2015 Sigma State Convention.
Bridging the Gap Through Music Concert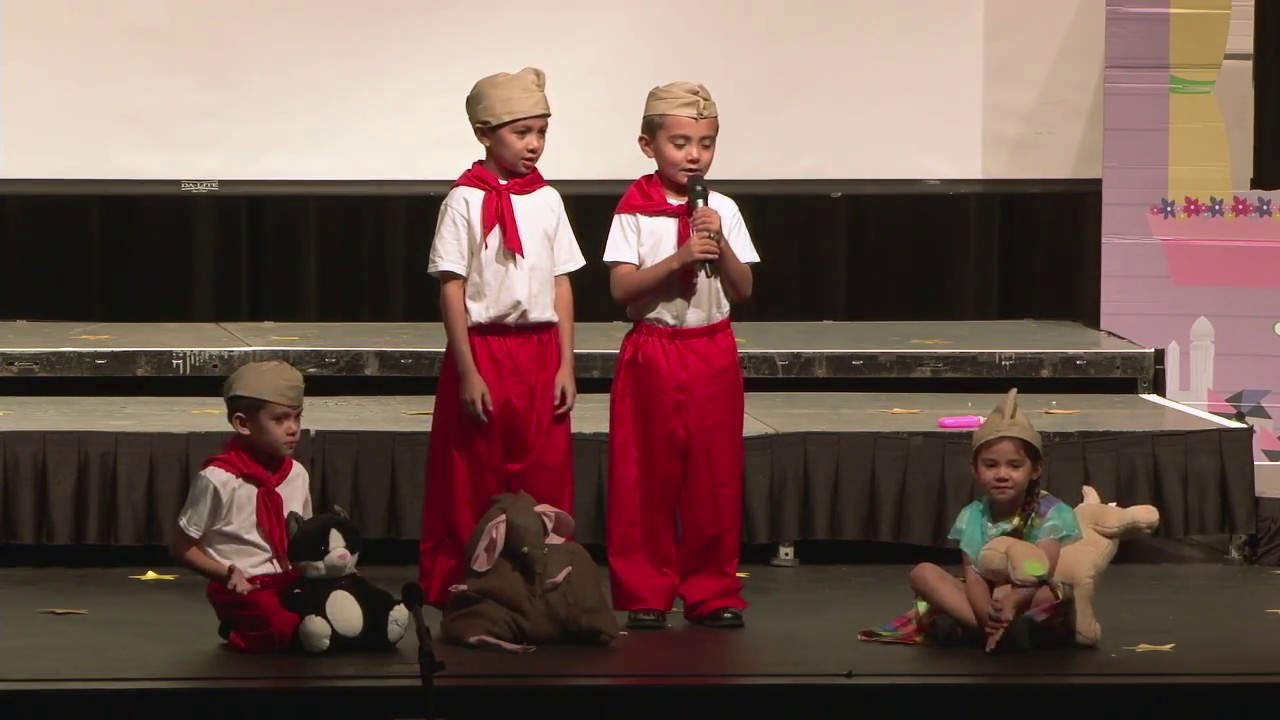 On 09/24/2016 at Greendale High School, the Munting Tinig Childrens Choir and the American Legion Post 416/VFW held a joint fundraising concert. This undertaking was a first of its kind in the Milwaukee area Filipino-American community, showcasing talents from the Philippine Center children, ages 3 to 14, and the Veterans of American Legion Post 416/VFW, and offered a diverse evening of fun and entertainment. It also highlighted how people, regardless of age or ethnicity, become one when working together to achieve a common goal directed towards the good and improvement of all.
Beneficiaries of the concert were: The Greendale Veterans Memorial - to honor those Greendale residents who have sacrificed so much in the defense of our country and The Philippine Center Free Medical Clinic.
Munting Tinig Performance American Legion 537 Award Presentation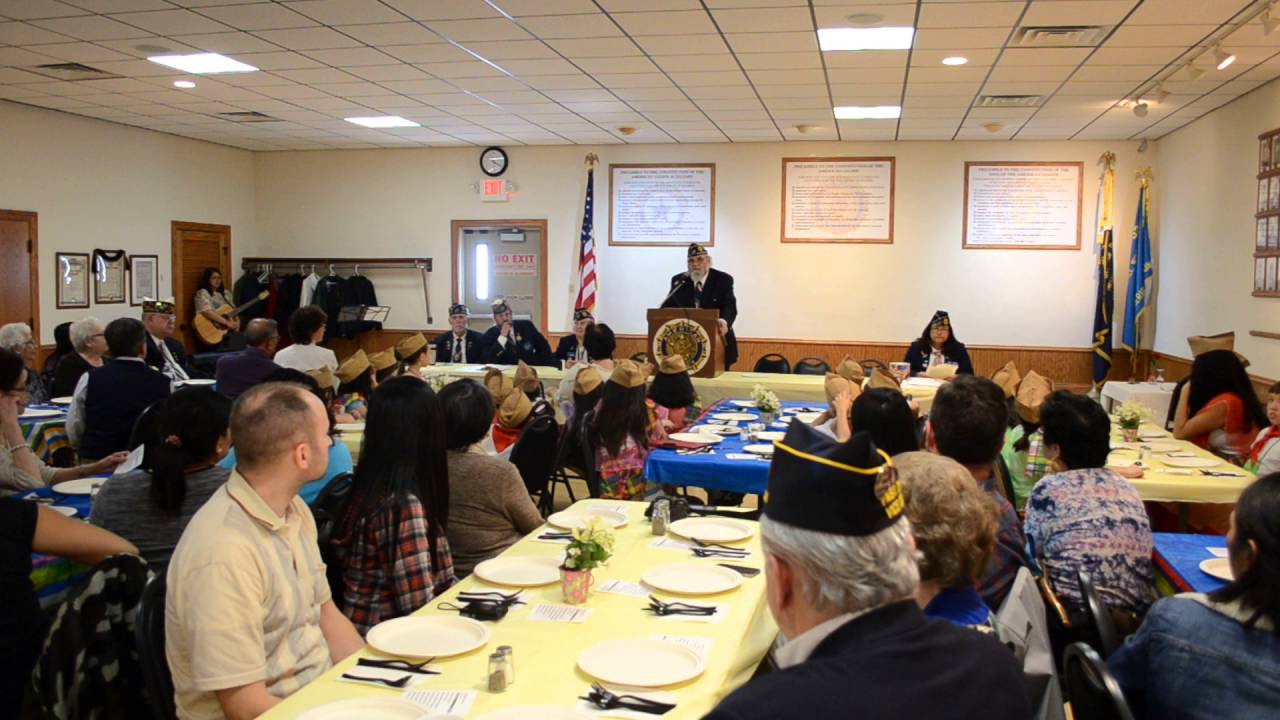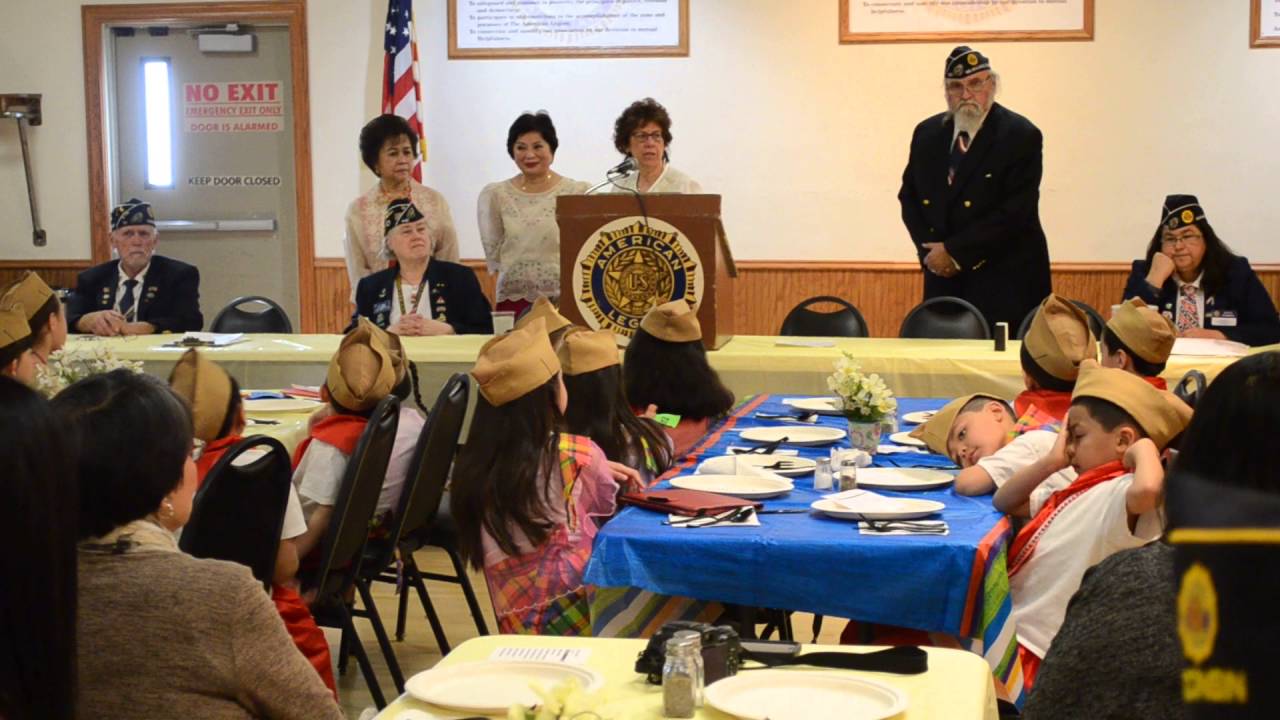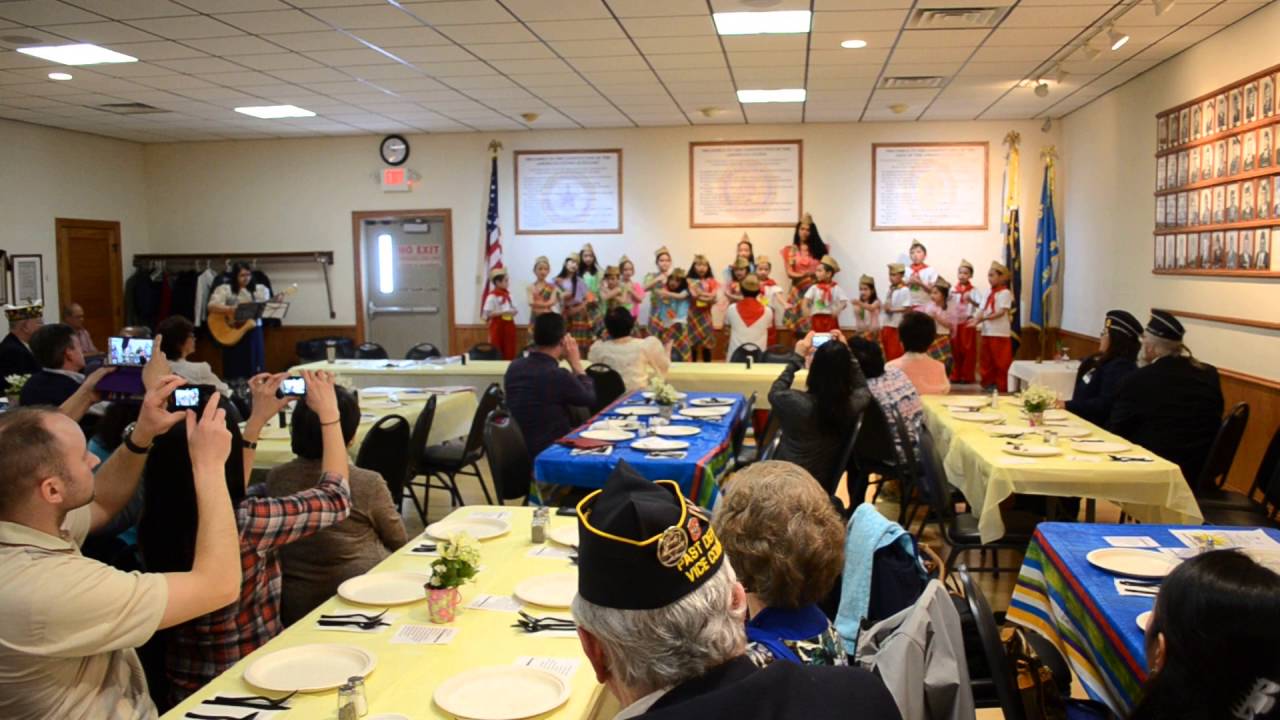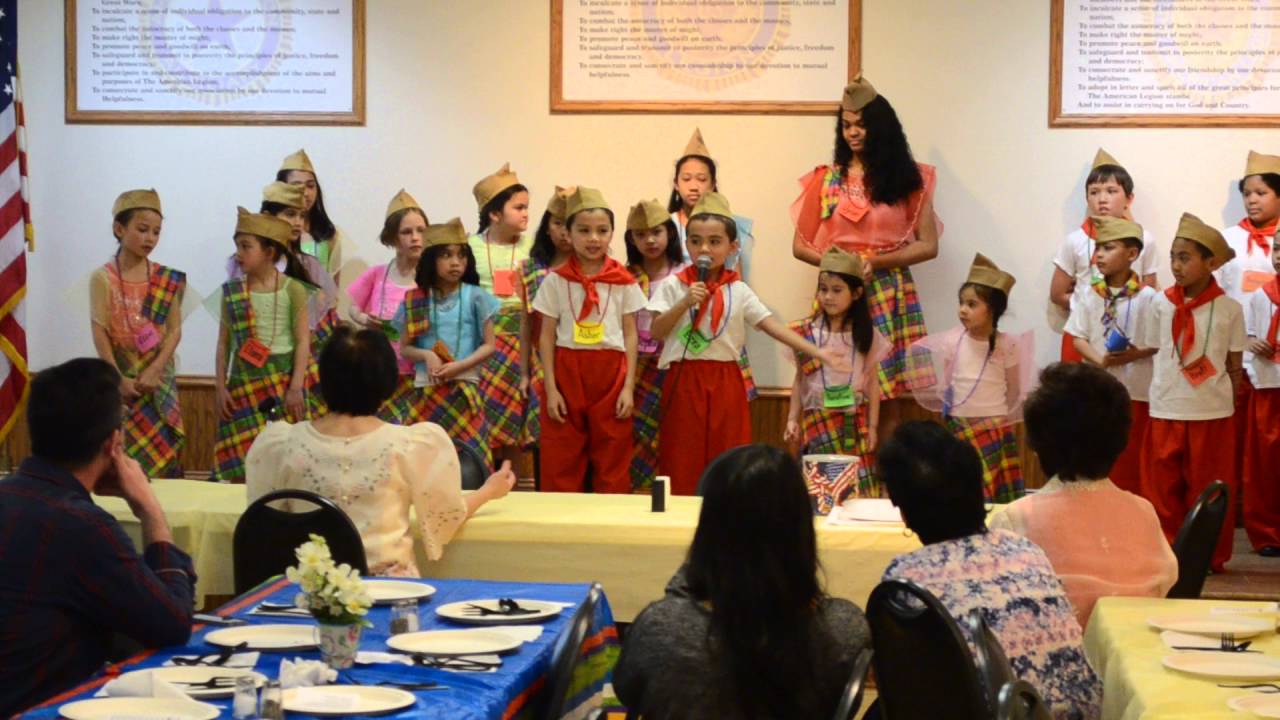 The Munting Tinig Members at Events and Activities